Under Eye Serums │ Eye Supplements│Eye Drops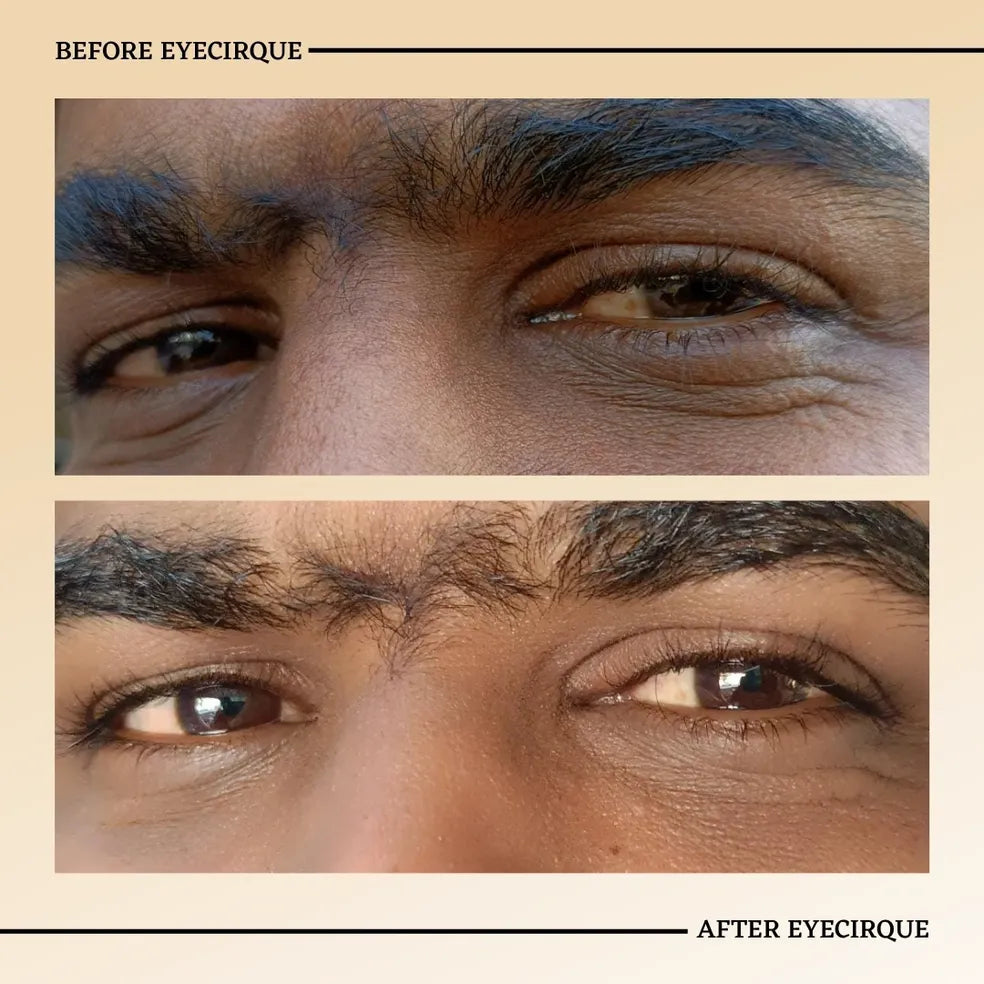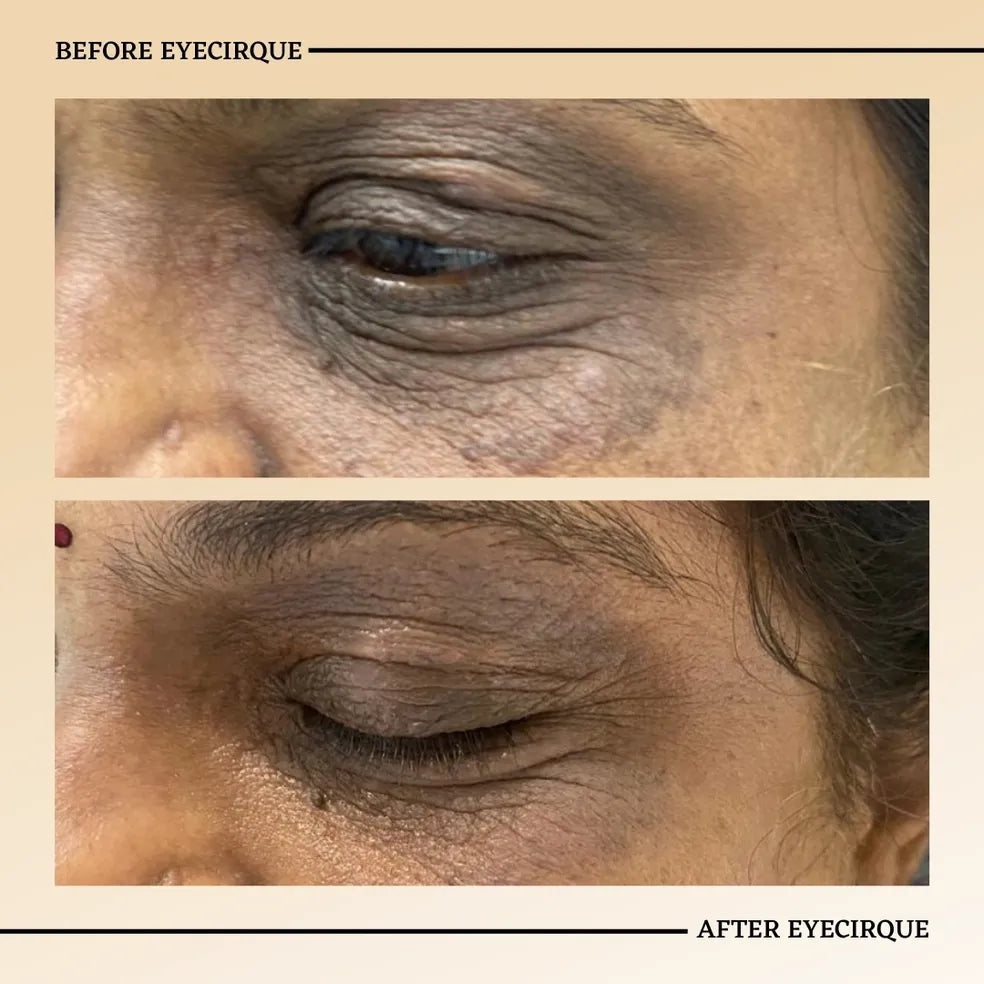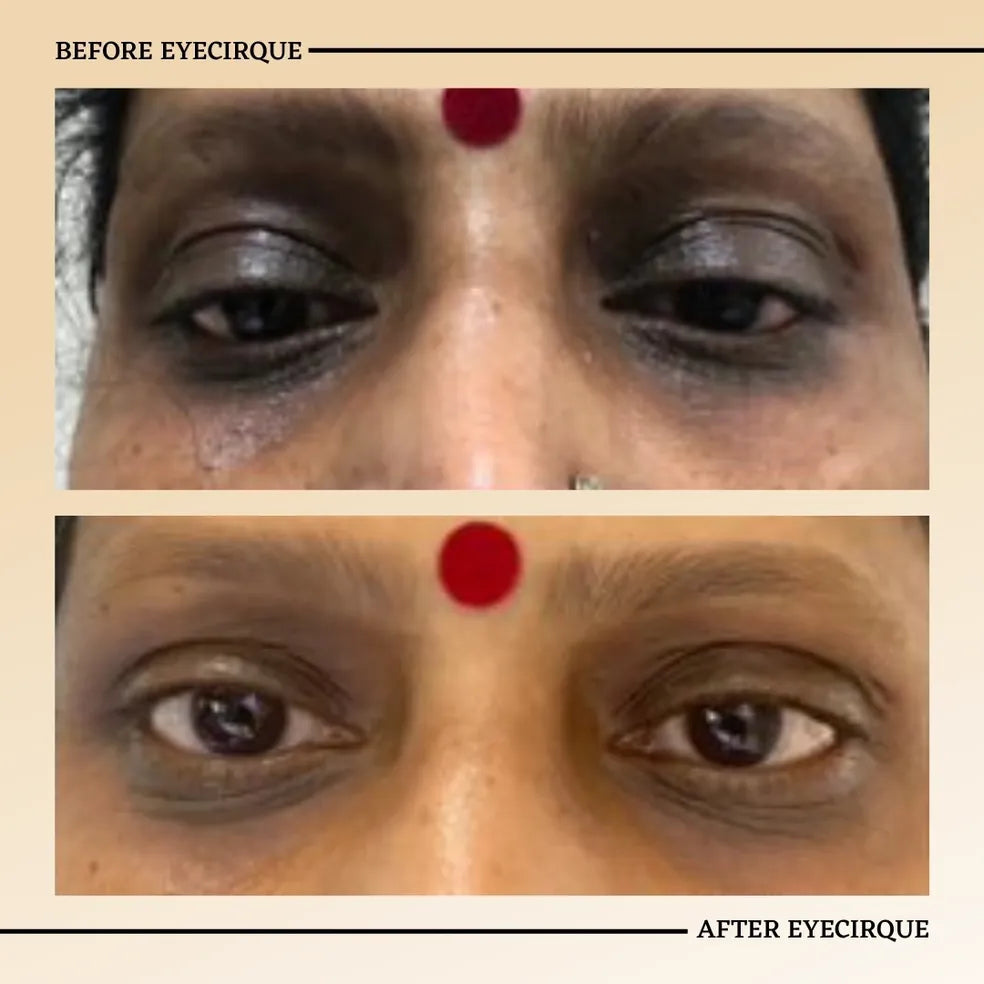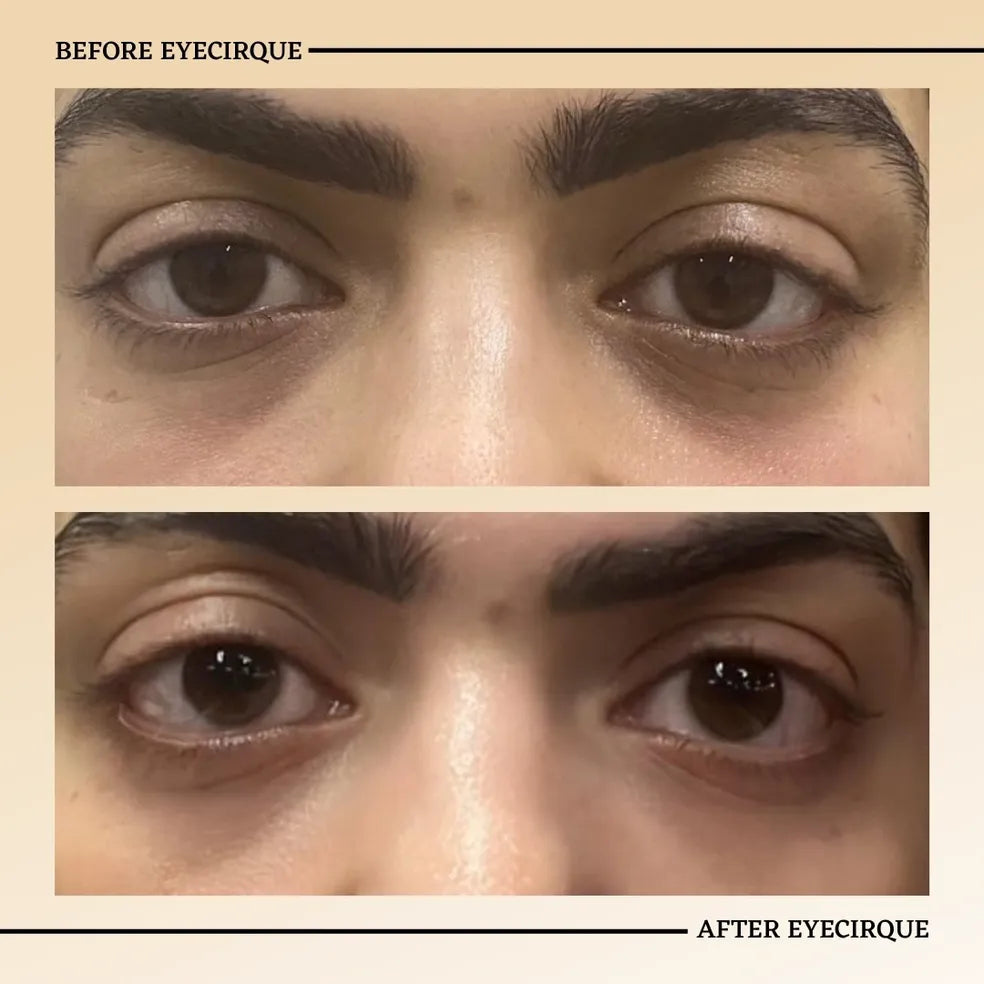 Soha Ali Khan
Talks about how Eyecirque helps to reduce under eye dark circles, puffy eyes & eye wrinkles, and how well it works for her!
RANNVIJAY SINGHA
Talks about how Eyecirque is developed to enhance eye beauty and boost under eye skin in both women and men!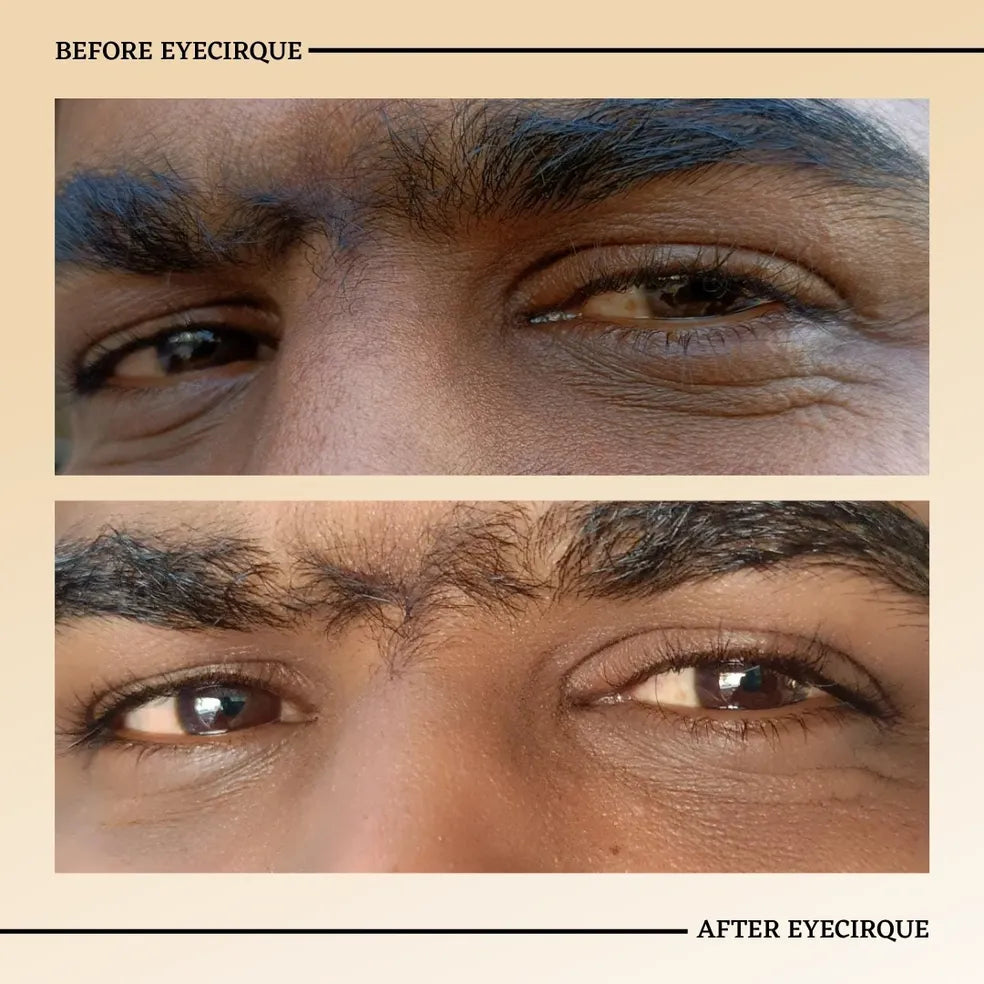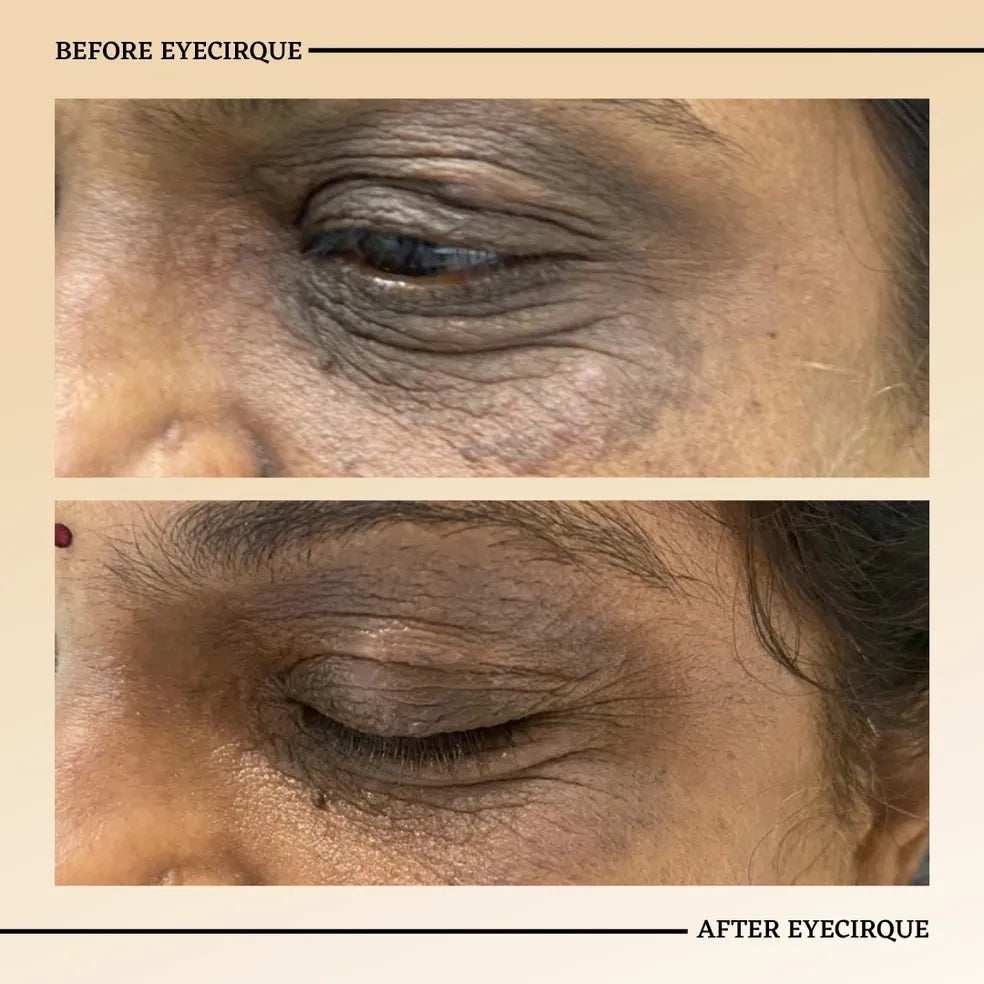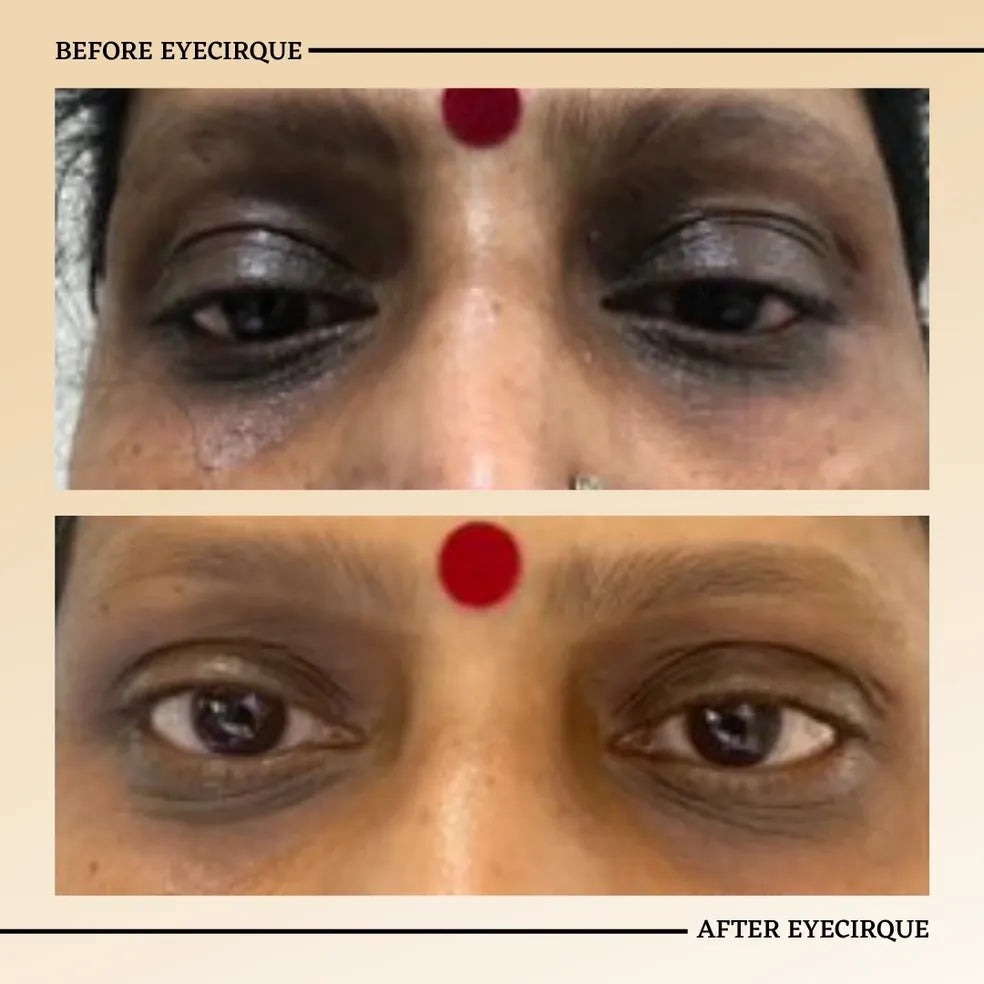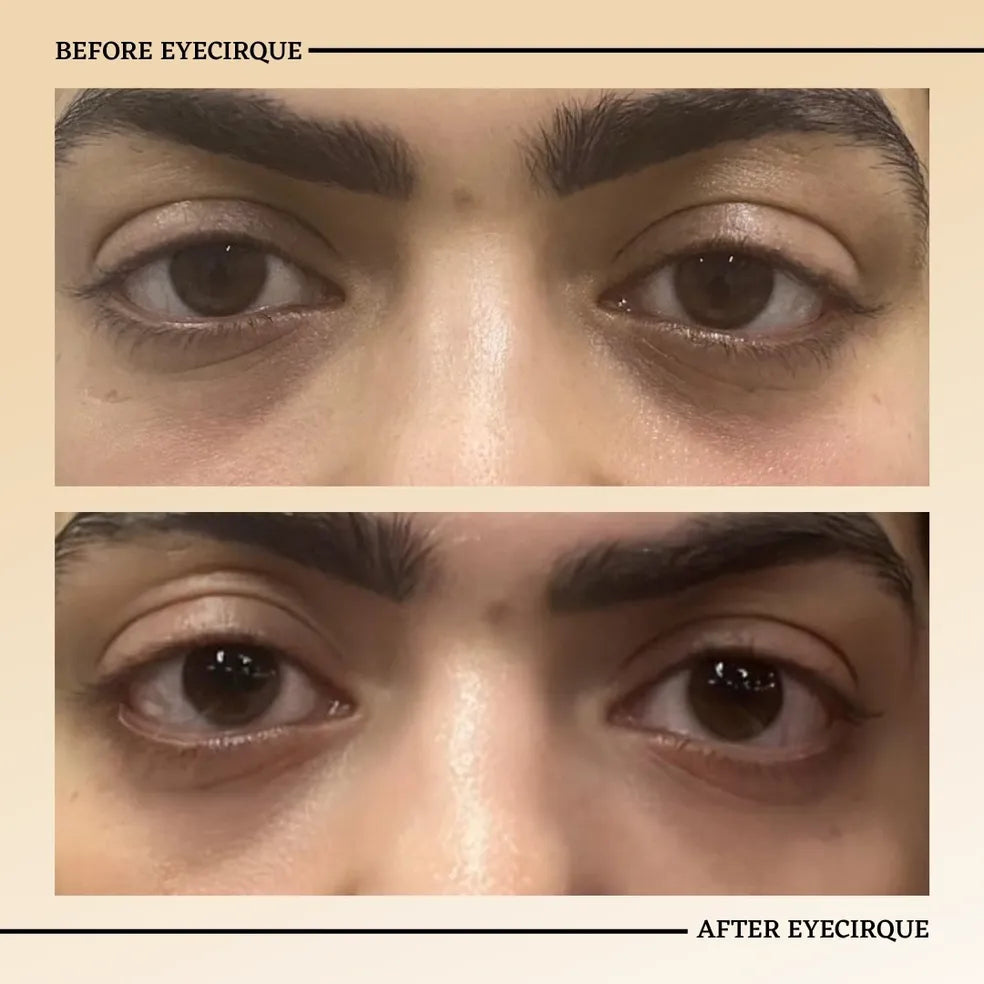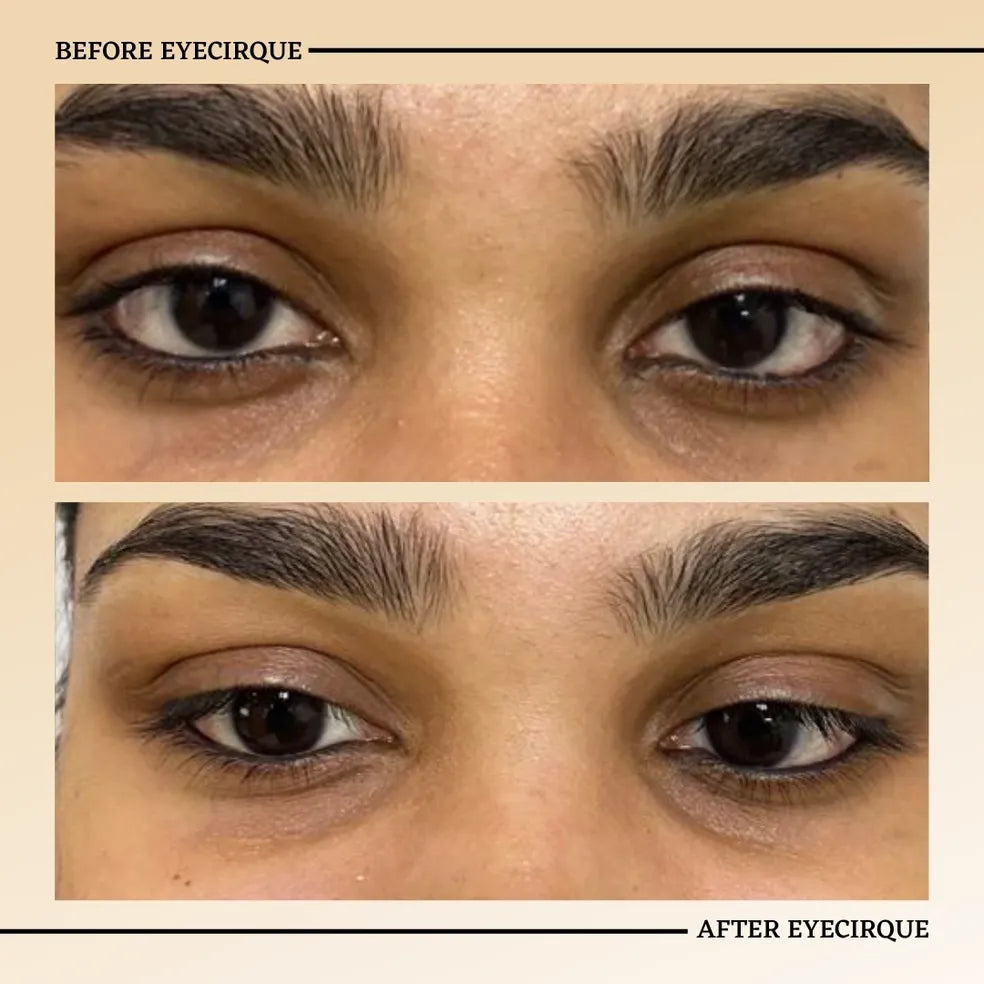 WHAT OUR CUSTOMERS SAY
Magic treatement for eyes
My skin doctor recommended these for my under eye dark circles and eye wrinkles. I use their tablets too. And it actually works! I am noticing a huge difference in my under eye skin and eye wrinkles.
Prachi Mehta(verified) - 27/01/23
Dark Circle Magic
"My dermatologist recommended eyecirque two months ago, and seeing a huge difference in my d..."
J Fernandez (verified) - 15/9/2022
Excellent Eye Gel
"Love this product. I noticied a difference in 15-20 days. My dark circles and fines lines have defin..."
Afra K (verified) - 21/04/2022
Reduced my dark circles
"I have used Eyecirque for a month now and seeing a difference in my dark circles alr..."
Ritika Desai (verified) - 17/02/2022
Surprised with results!
"I have always suffered from dark circles and baggy eyes. Eyecirque was prescribed by my dermatol..."
Namrata P (verified) - 15/02/2022
Happy with results!
"Effect starts after 2 weeks and by week 4 could see a significant difference. I read that these ingr..."
Meghna (verified) - 2/5/2022
Probably the best ever
"Works realistically and that too in under 2 weeks. Been using it for over a month now and super ha..."
Reshma Shetty (verified) - 1/8/2022
Trying this first time
"I did not know this product was for men too. I used it and found it worked to reduce my dark circle..."
Jitendra Singh (verified) - 22/12/2022
Better than most
"Helped drastically reduce the dark circles of my patients. Also tones the skin without the stick..."
Dr J Hall (verified) - 15/9/2022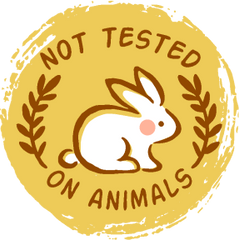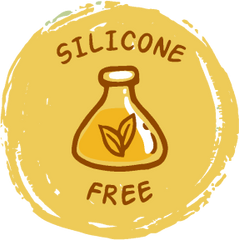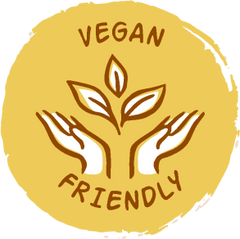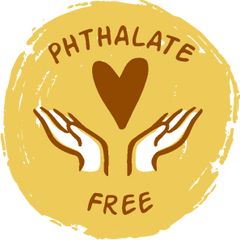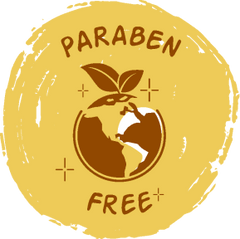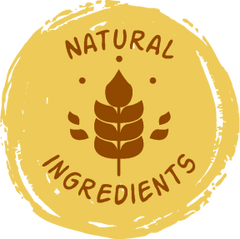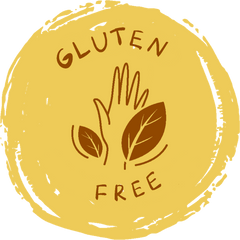 Blog SUBSCRIBE & SAVE
Get 10% off your first purchase when you sign up! Keep in touch with Dark Circle Information, Eye Beauty Tips, Eye Health issues & Special Offers