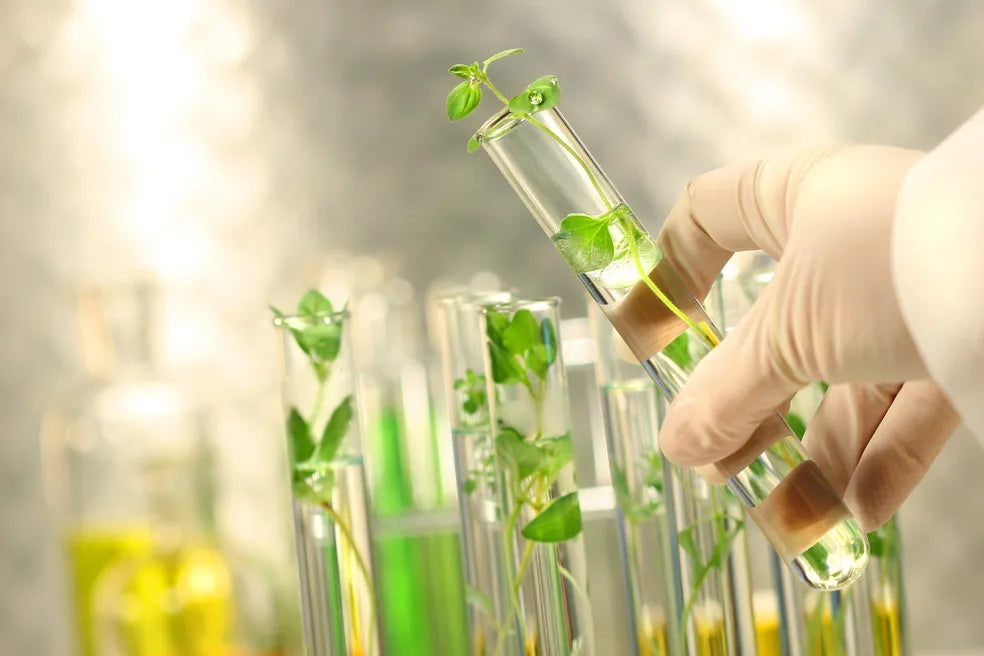 INGREDIENTS
The EYECIRQUE advanced biocellular formula is pH balanced & non-comedogenic and specially developed for the skin around the eyes. Know more about our plant based natural ingredients  to get a better understanding of why we feel this is a game changer in the reduction of dark circles, puffy eyes, eye bags and wrinkles.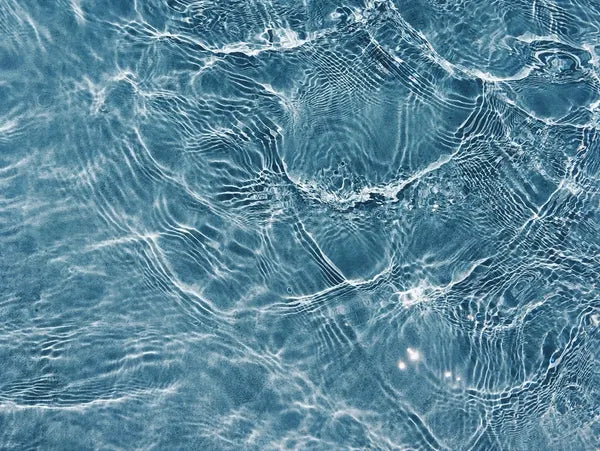 AQUAXYL (3D HYDRATION COMPLEX)
Aquaxyl is a complex containing a combination of various plant-derived natural healthy sugars (xylitylglucoside, anhydroxylitol and Xylitol) that allow for 3D hydration of the skin under the eyes by circulating moisture throughout all its layers. It is a moisturising and restructuring agent that reduces the trans-epidermal moisture loss and strengthens the barrier function of the skin. It controls water circulation and increases water reserves in the skin, and also boosts the production of hyaluronic acid, essential lipids and proteins that are naturally found in skin tissue giving it structure and essential moisture.  Aquaxyl provides an anti-hydration shield and harmonizes the hydrous flow of the skin under the eyes. This smoothens and improves the skin tone and gets rid of the sunken, dull & hollow look under the eyes, and reduce eye bags.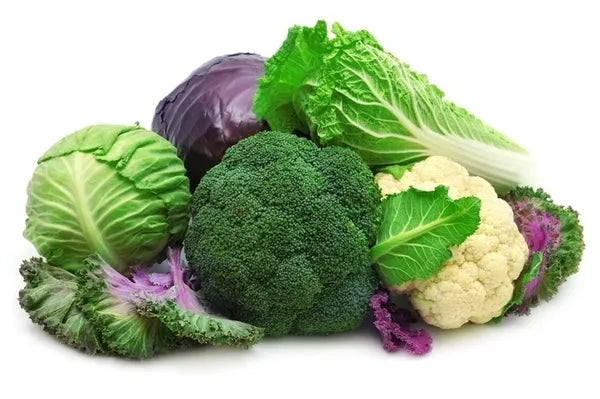 GLUTATHIONE (ANTI-AGING ANTIOXIDANT & SKIN BRIGHTENING)
Glutathione is a naturally occurring antioxidant that works at a biocellular level to reduce oxidative stress in the skin under the eyes by helping fight free radicals, thereby improving the texture and tone of the skin under the eyes. This helps in reducing eye bags and puffy eyes. Studies have shown that it may improve skin elasticity, texture and reduce wrinkles around the eyes therefore giving it valuable anti-ageing properties. It has also known to have anti-melanogenic (skin brightening) properties giving an overall brighter skin tone with reduced dark spots under the eyes.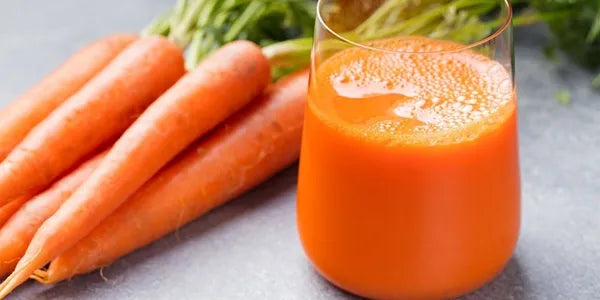 RETINOL (ANTI-AGING ANTIOXIDANT)
Retinol is a derivative of Vitamin A which is time tested antioxidant that is known to increases skin cell turnover and stimulate collagen synthesis. It is considered the gold standard for its anti-aging and skin clearing. It is useful in preventing eye wrinkles due to its minimizing effect as well as smoothening out existing fine lines and wrinkles around the eyes. It can also help fade dark spots, sun spots and hyperpigmentation of the skin under the eyes. Retinol can make the skin under the eyes look & feel softer with a radiant glow.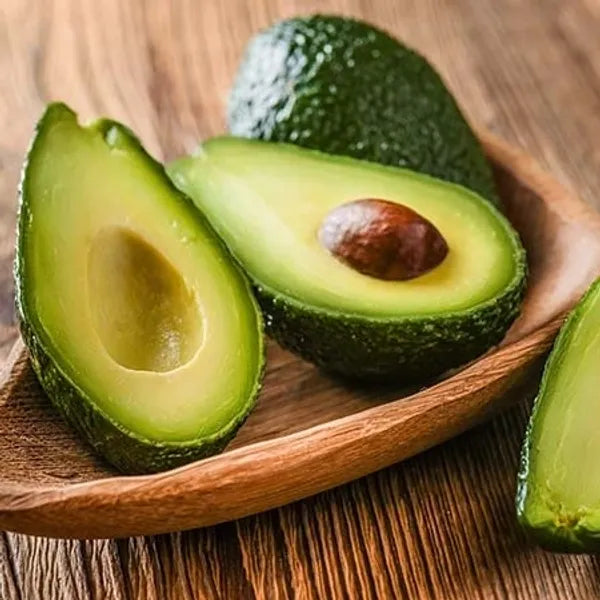 NIACINAMIDE (ANTI-AGING ANTIOXIDANT & ANTI-INFLAMMATORY)
Niacinamide is a form of vitamin B3 and a powerful antioxidant that is known for anti-aging & anti-inflammatory properties. It works by reducing oxidative cellular damage within skin cells under the eye and stimulates keratin synthesis whilst boosting collagen production. This plays a pivotal role in reducing eye wrinkles and lighten dark spots & pigmented areas of the skin under the eyes. It protects the skin under the eyes from environmental damage due to sunlight, pollution and toxins as it helps rebuild healthy skin cells. It also helps in the production of proteins such as ceramides and elastin, both vital components of the skin barrier, thereby strengthening the natural protective shield of the skin under the eyes. This helps lock in moisture and results in more hydrated & healthy skin with a smoother tone and texture that can better defend itself against moisture loss and outside irritants. Niacinamide is also known for its anti-inflammatory properties by reducing redness, blotchiness and puffiness around the lower eyelids.
GINSENG (ENERGISING ANTIOXIDANT & ANTI-INFLAMMATORY)
Ginseng is natural plant-based antioxidant & energiser that helps boosts the circulation of the smaller blood vessels under the skin of the eyes, thereby helping in collagen production and improving its smoothness and elasticity. It's powerful inflammatory properties make it very useful to combat dark circles, puffiness and dullness; reducing wrinkles and signs of aging in the skin around the eyes. It also has skin brightening properties that reduce discolouration under the eyes.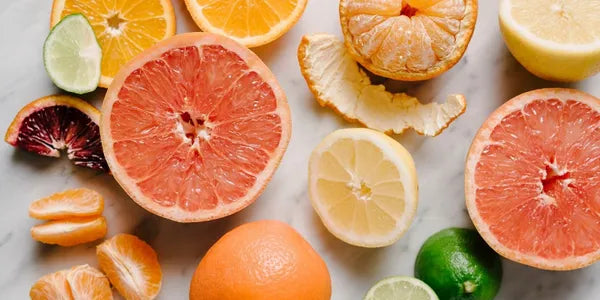 VITAMIN C (ANTI-AGING ANTIOXIDANT & SKIN BRIGHTENING)
Also called Sodium Ascorbate, Vitamin C is a potent antioxidant & anti-inflammatory touted as one of the most desirable anti-aging ingredient globally. It is known to improve skin tone and texture, hydrate the skin under the eyes, and reduce signs of aging. It inhibits melanin synthesis by downregulating the activity of an enzyme known as tyrosinase. It's widely used for depigmentation of hyperpigmented areas on the skin such as under the eyes when dark circles show up. The anti-inflammatory properties of vitamin C can also help reduce redness and puffiness around the lower eyelids.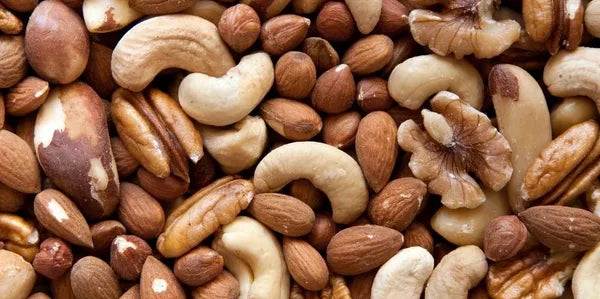 VITAMIN E (PROTECTIVE ANTIOXIDANT)
Also called Tocopherol, Vitamin E is a well-established antioxidant that can stop or reverse the damaging effects of free radicals to skin cells under the eyes. It acts at a cellular level to protect and repair the skin from excessive sun exposure and air pollution. It also has moisturizing benefits which helps to strengthen skin barrier function. Its natural anti-inflammatory properties help to soothe and cool the skin around the lower eyelids when dealing with puffy eyes.